The 2021 FLAG-In-Schools Female Player of the Year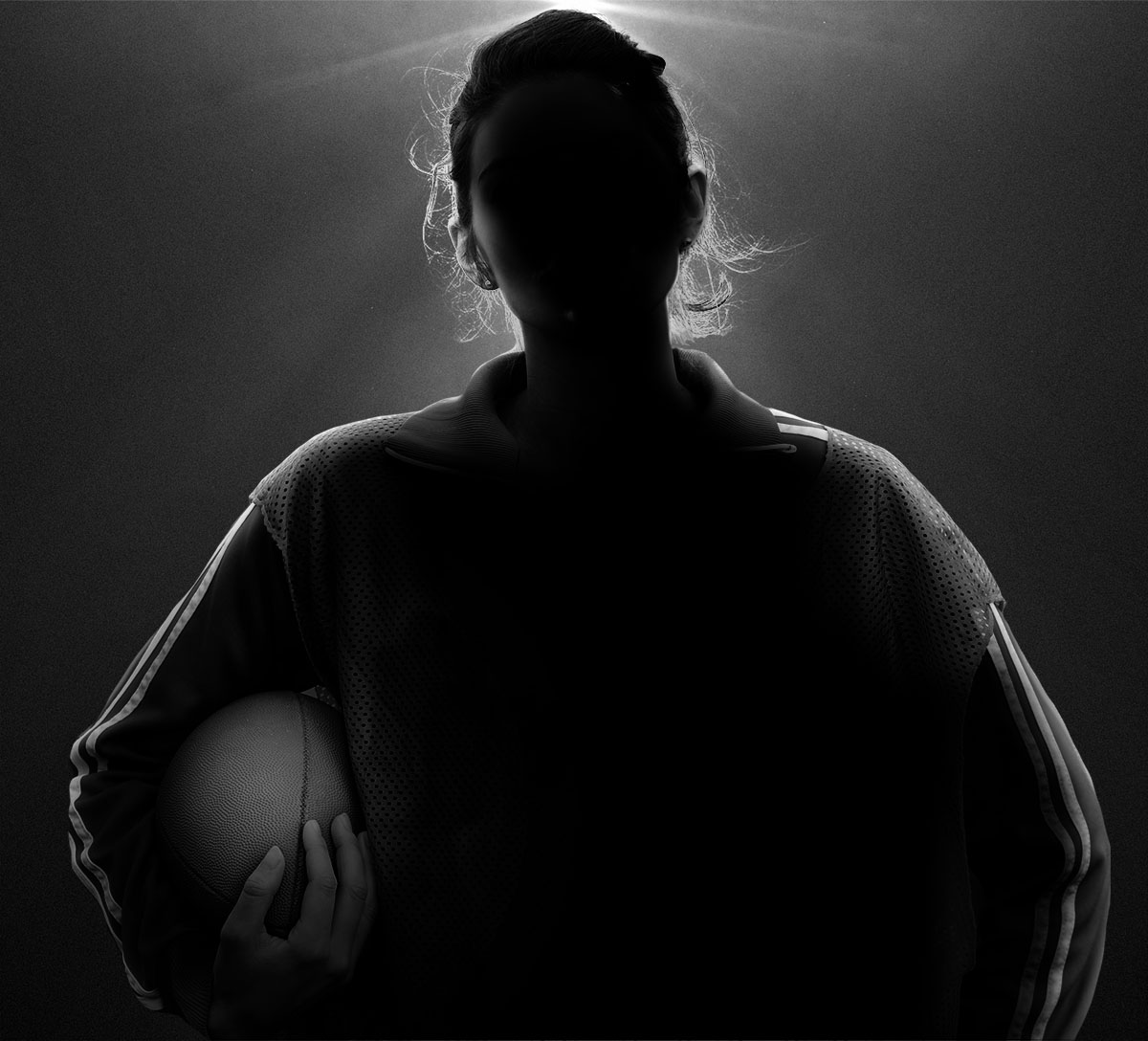 GENYOUth and 'got milk' asked female flag football players to share how they are improving the health and wellness of themselves and their community, and how milk and flag football have contributed to their success. Read on to learn all about the
Female Flag Football Players of the Year
Each of the 4 winners listed below will receive a year's supply of milk, a $5K scholarship for their continued education, and billboard spots in their local markets AND around SoFi Stadium during Super Bowl week! Please click on the links below to see their flag highlights videos and milk story videos.
Winners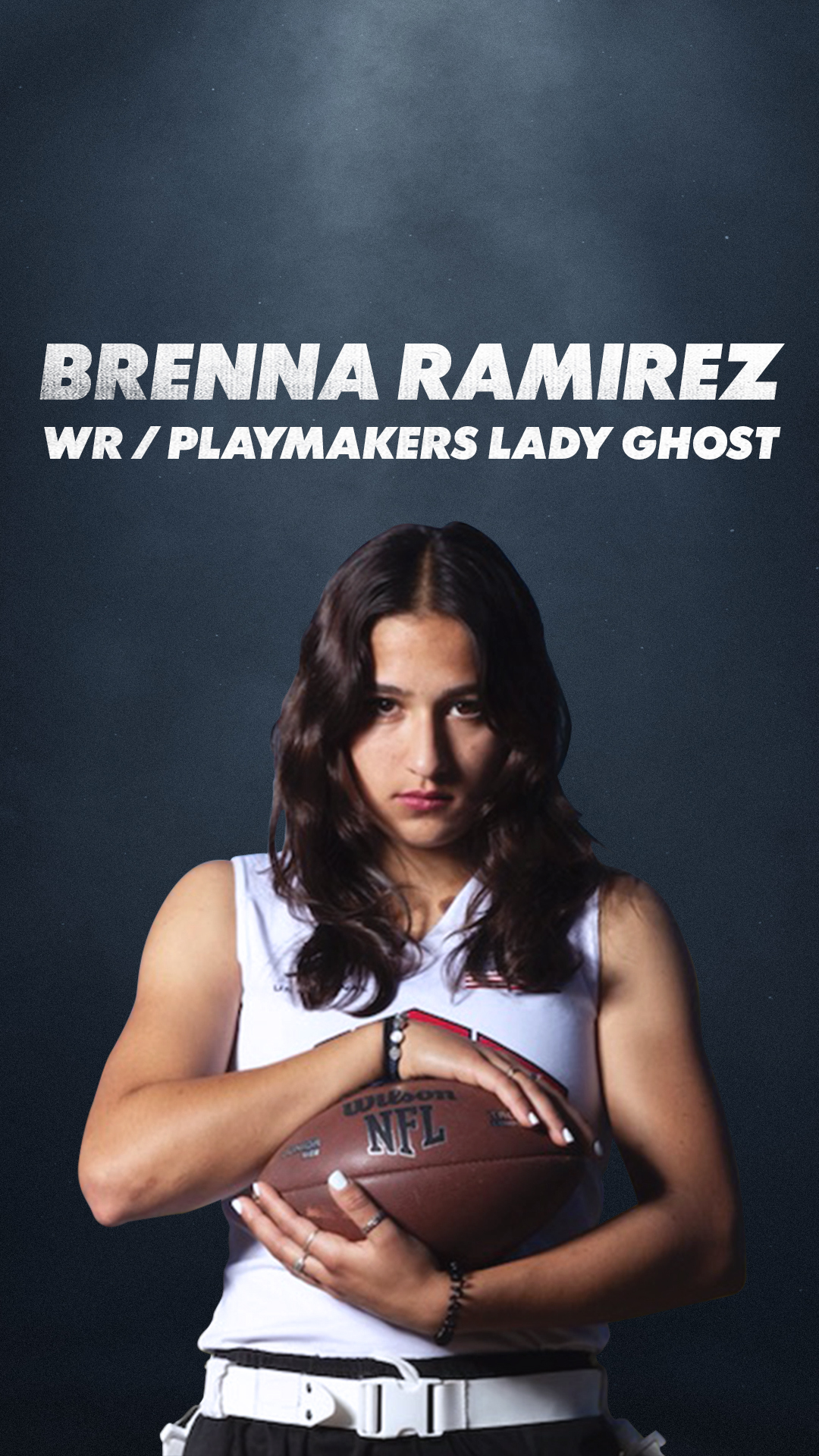 Brenna R., Gilbert, AZ
WR / Playmakers Lady Ghost
FLAG Highlight Video
Milk Story
BE THE FIRST TO KNOW!
Get notified when new opportunities are available, including the 2022 FLAG-In-Schools Kit application.
Notify me!